The view from the parking lot of our EcoSweeping facility in Colorado Springs is especially incredible when Independence Day rolls around. All of the public and private fireworks displays happen all at once, and we have a spectacular vantage point to observe the beautiful fireworks going off all at once.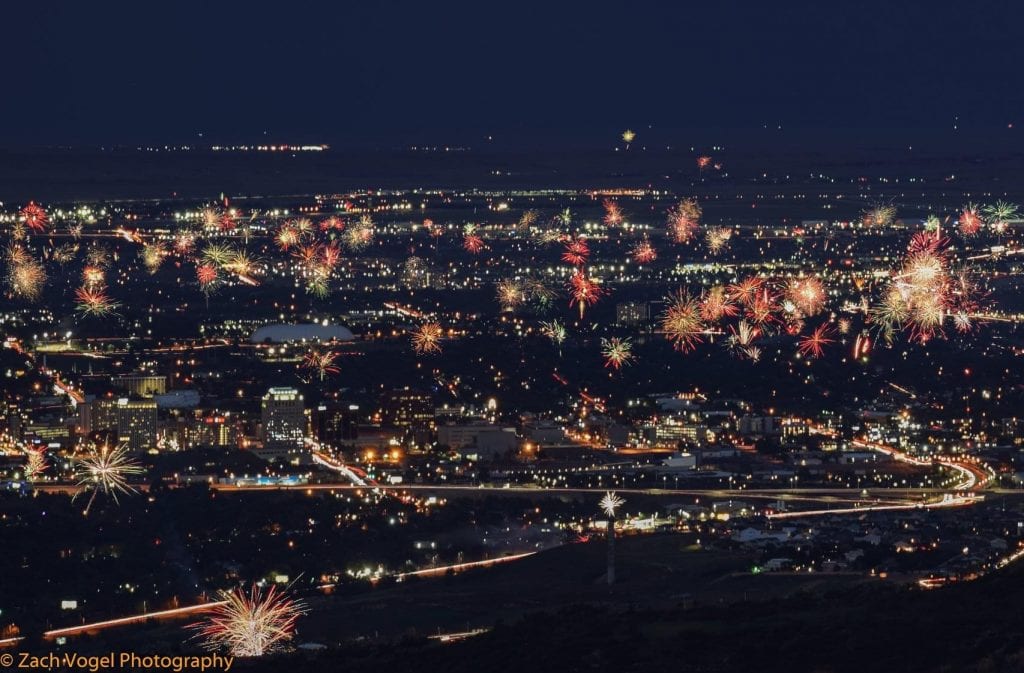 Seeing so many families locally unified in celebration of American Independence makes us proud to be a part of and support this fine community. We are especially proud of all of the employee families that make up our larger EcoSweeping family.
Our fleet of high quality workhorse sweeper trucks from Nitehawk and Elgin are a vital part of the EcoSweeping family as well. Here is a sweeper "family portrait" in our facility parking lot that also shows our excellent vantage point of the greater Colorado Springs area.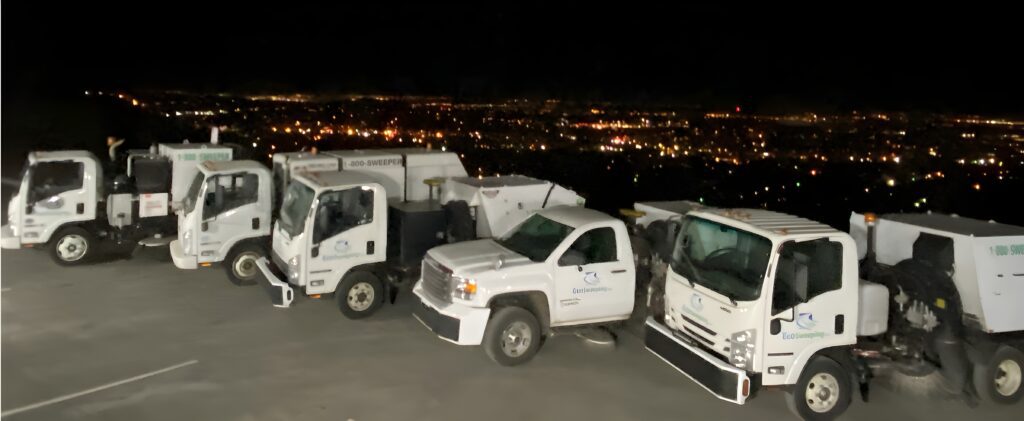 For pavement sweeping services in the greater Colorado Springs or Pueblo metropolitan area, contact EcoSweeping for all of your needs.